All good things come to an end !! A big thank you to everyone who made #EXCON2019 a grand success. Signing off! See you again!
Author: DtTime:2019-12-23 09:24:47 Counts:
1440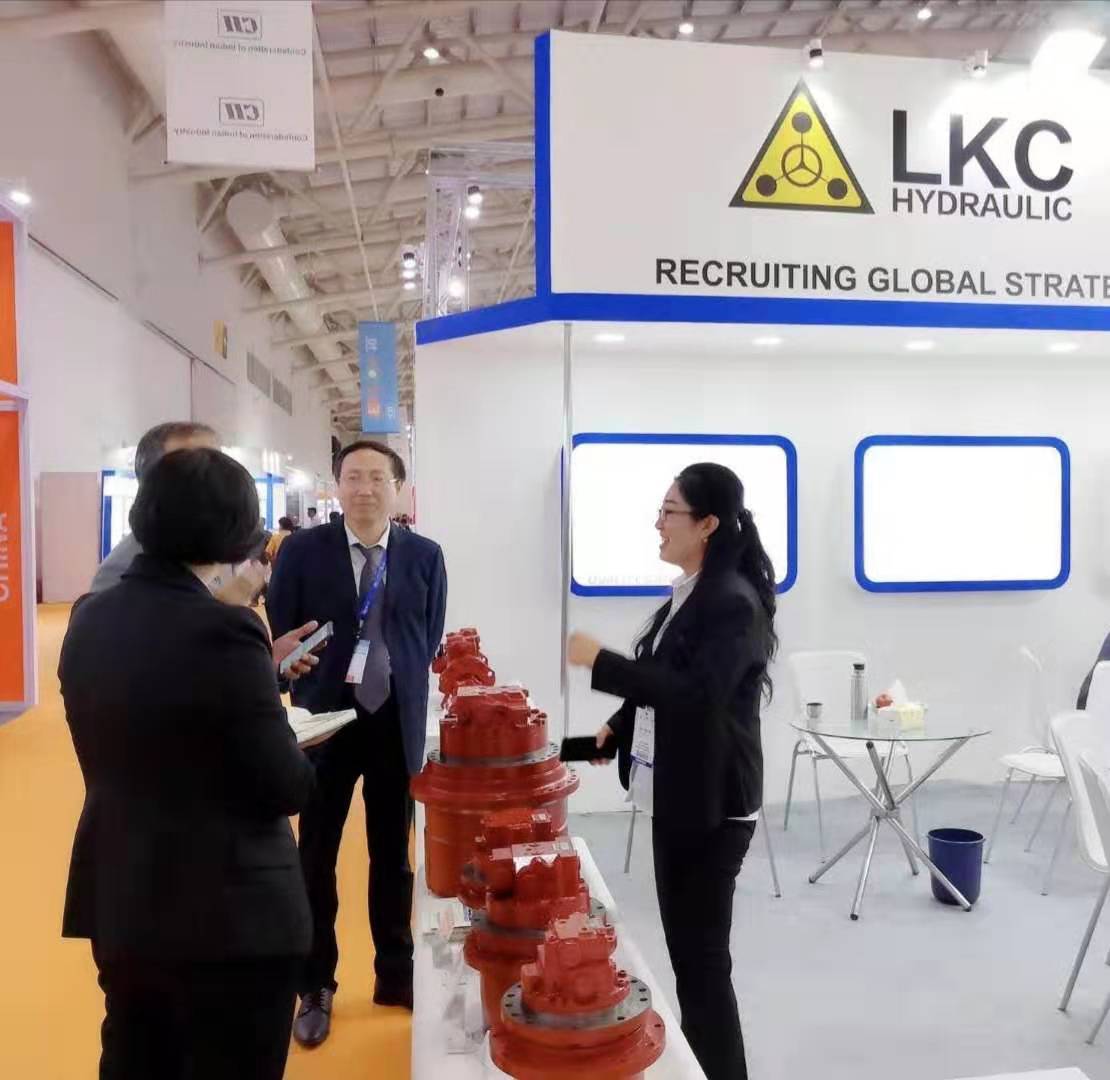 Excon is the go-to show for us in India and I feel it is one of the biggest shows in South East Asia. This show is a very good platform for displaying our products and interact with clients.